Our Events
Detroit is a great place for all kinds of events and has a ton of great locations to spend any sort of event. While many events are more popular than other when it comes to party buses, but we've been known to cover every kid of event imaginable, so if you know what you would like to do, think about how much better it could be with a party bus.
Bar / Club Hopping
From the bar scene in Royal Oak, to the famous Tonic Nightclub and Elektricity in Pontiac, as well as Ferndale's great bar and club scene, Detroit's metro area is full of excellent bar and club locations that are perfect for those of you who want to bar and club hop. Our hummers and other party buses come equipped with pretty epic sound systems as well as plenty of room for dancing and the buses even have dancing poles. Your own transportation might become the hottest club in the city! We make sure that the party never stops.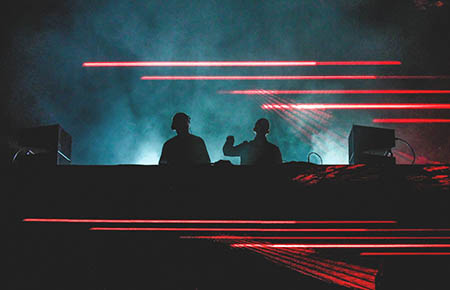 Weddings
Transportation should not be an issue or any event that you're planning, especially not when that event is such a big and important day such as your own wedding. That's why you should only hire the most reliable transportation company for your big event. That company is Detroit Hummer Limo. We will give your event more than just reliable transportation. With us you also get vehicles of the highest class so that you are not only on time to all your wedding locations, you're also traveling in the style and comfort that only Detroit Hummer Limo can provide for you.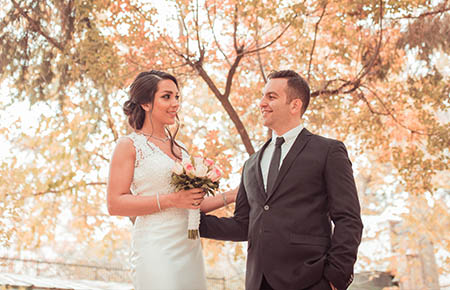 School Dances
Our hummers and party buses are especially popular during the prom season, as well as for other formal high school dances such as Homecoming. Detroit Hummer Limo has also made sure to hire plenty of school bus drivers so that both you and us can rest assured that your child is completely safe while on our bus. After all there safety is our number one priority. With a hummer or bus from us, the prom group will arrive in the finest vehicle of all there friends.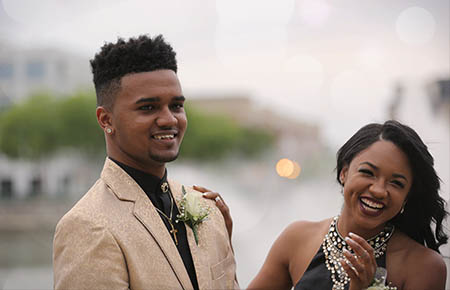 Sporting Events
Here at Detroit we're proud of our sports teams from the Red Wings, the Tigers, the Pistons and even those Lions. Going to one of these games is the sure sign of a great time whether we win or lose. Your fun doesn't have to be restricted to the game however. A great way to travel to the big game is aboard a party bus or Hummer from us. You can enjoy the bus's comfort and drinks, as well as listen to music even when you're stuck in that pesky traffic our games are known for, whether its getting there or coming back.